Returns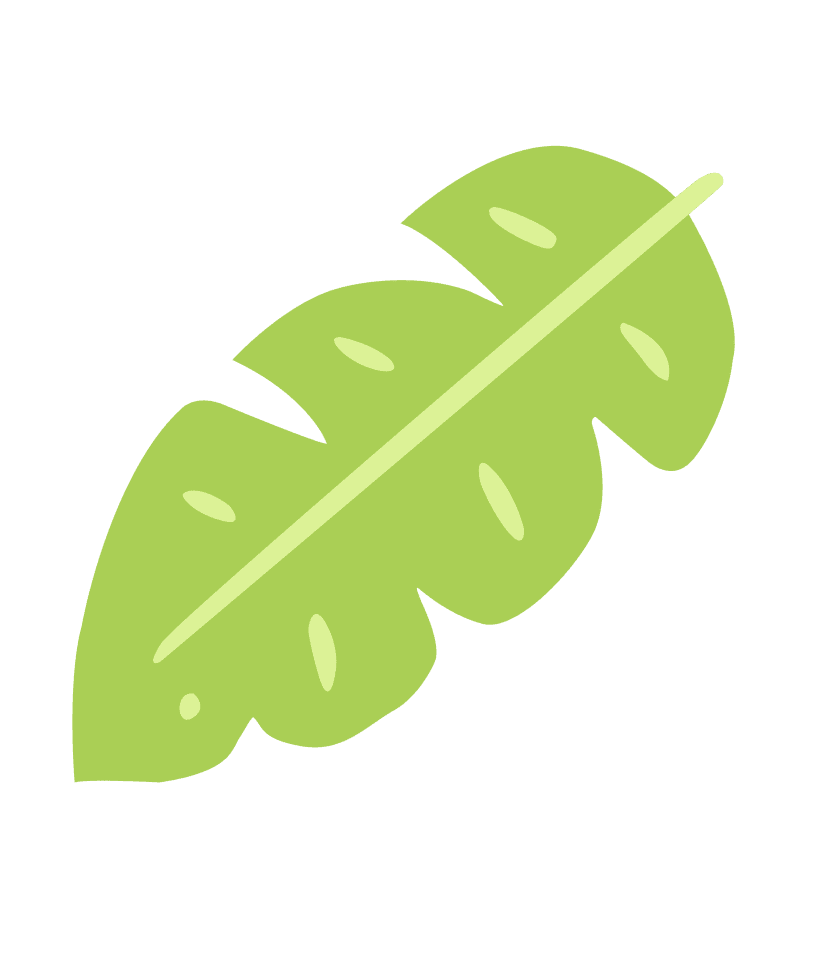 Enjoy easy returns.
We hope you love everything you purchase from us, but understand if it doesn't work out.
All full-priced items can be returned for either an exchange, refund or store credit within 14 days of purchase
Your return must be sent back within 7 days of being approved
Item(s) must be in original condition (unworn and unwashed with all tags attached)
Return authorization has been approved via email
The shipping cost to return item(s) is payable by the customer
Briton Court reserves the right to deny a return if it does not meet the conditions above.